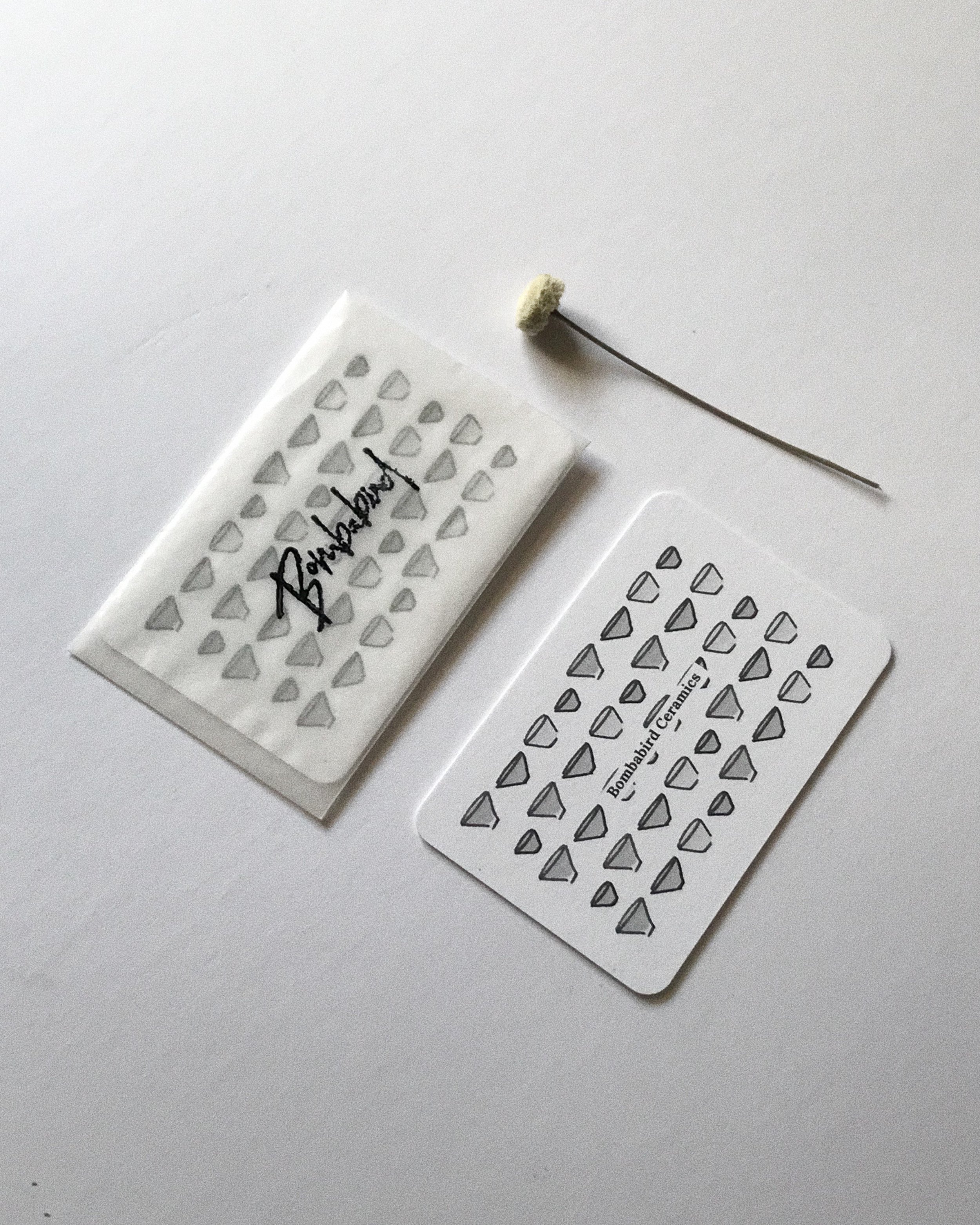 Bombabird Gift Card
Digital Gift Card (Send to Recipient via Email):
Purchasing a digital gift card creates a unique code that recipient's can enter at checkout to subtract the gift card value from their order total.
~ this gift card never expires and is nonrefundable
~ recipients receive gift card via email
~ you can personalize the gift card with a note from you to the recipient
Physical Gift Card:
If you'd like to give a physical copy of the gift card, I will send one in the mail, so you have something tangible to give! Email the gift card information to yourself while checking out and then shoot me an email at chelsea@bombabird.com to let me know the address you would like the physical gift card sent to and the unique gift card code to put on the card. You will receive and email right after you complete the check out process with that code! If you have any questions, please feel free to reach via email and I will help you out.
GIFT CARDS CAN ONLY BE REDEEMED ONLINE FOR READY TO SHIP ITEMS. THEY DO NOT APPLY TO MADE TO ORDER OR CUSTOM WORK.